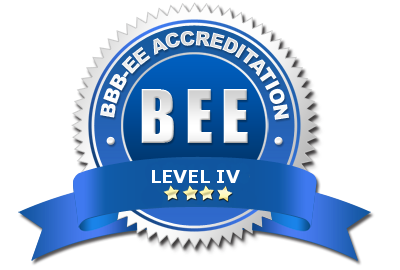 Media Release – BEE Certification
Relines South Africa are proud to announce that we are now a level 4 BBBEE contributor.
As part of our initiative to create direct economic participation opportunities, Relines South Africa are proud to contribute and achieve this level of certification and are looking forward to further developing in this area.
For any questions, or for more information, please e-mail relines@relinessa.com
About Relines South Africa
Established in 2013, as a subsidiary to Relines Australia, Relines South Africa has become a leader in the delivery of tailored industrial maintenance solutions for mill relining and associated services throughout Africa. Combining high quality standards, expert technical and engineering support with customer service and innovative approaches, we pride ourselves, as our first priority, in delivering all of our services with a high degree of safety.
With established operations in South Africa, Zambia, Tanzania and the Democratic Republic of Congo, Relines South Africa are highly experienced at navigating through and operating in multiple countries, as well as supporting the local communities in which we work.
Supported by our extensive experience and high quality performance in Crushing, Milling, Flotation and Settling services, Relines South Africa offers high-end mill reline services and associated activities for any job whatever the scale.
Our Clients
Relines South Africa is a trusted partner to many leading resource companies.